Image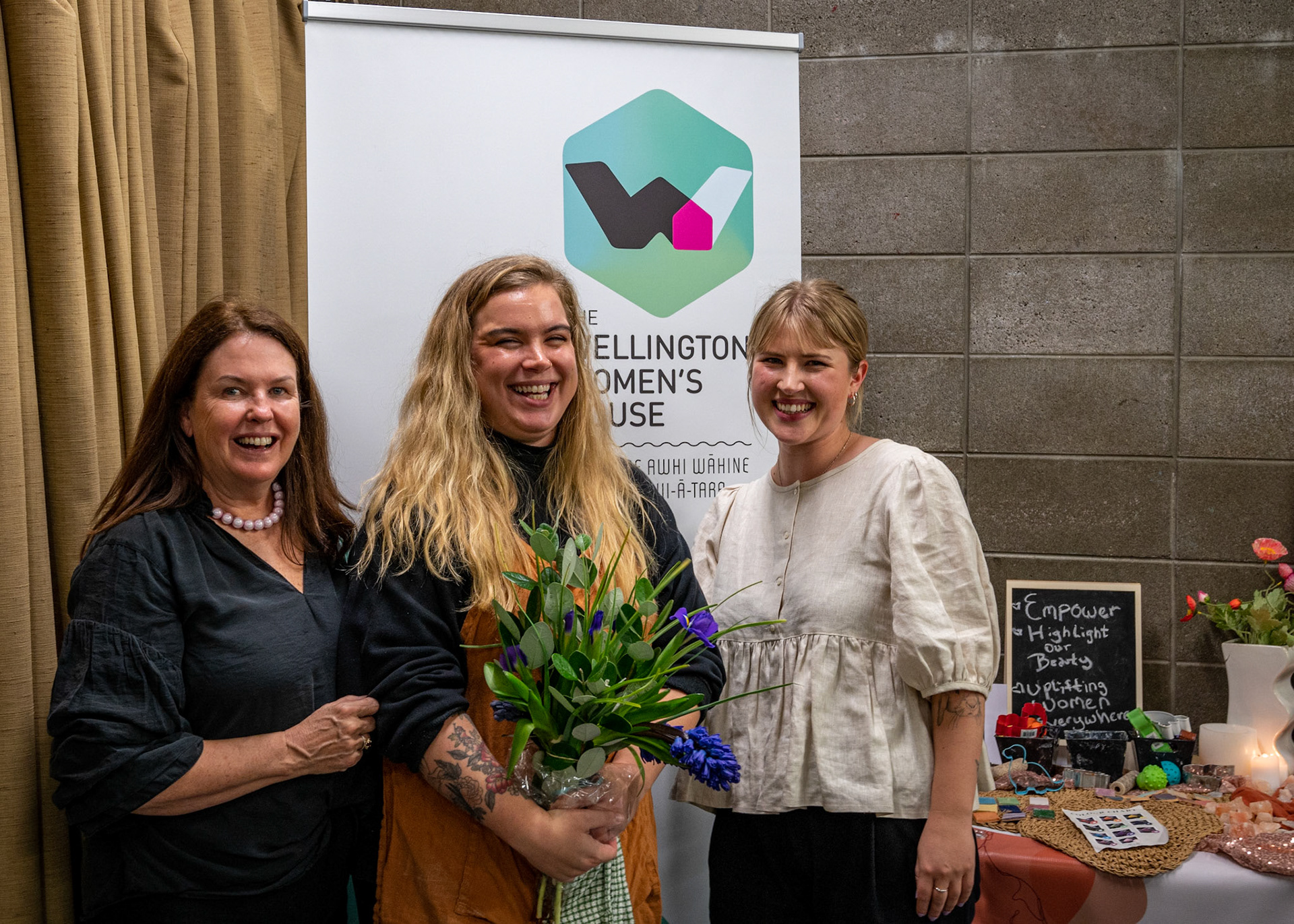 For more than 20 years, Te Whare Awhi Wāhine o Whanganui-ā-Tara (The Wellington Women's House) has been home to women who need a safe place to stay, often at a difficult time in their lives. We provide low-cost, temporary housing to help women get back on their feet and ready to take the next steps in life. Our vision is that every woman in Wellington has a safe and comfortable home that enables her to meet her needs.
About the opportunity:
We are at a pivotal point in our governance journey and are now looking for a Chair to take us on to the next phase. We are looking for someone that brings with them good governance and leadership experience in order to lead the management committee and set structure in place that allow us to make well-informed strategic decisions for the future. You will also support the House Manager to deliver on their operating plan to create a significant impact for the wāhine in our community.
Your responsibilities will include:
● Strategic Leadership: Lead discussions on long-term strategies and oversee their effective implementation.
● Governance Excellence: Ensure the organisation operates ethically, transparently, and in compliance with all legal and regulatory requirements.
● Risk Management: Identify potential risks and challenges, developing strategies to mitigate them.
● Committee Development: Support a diverse and highly skilled committee by fostering a culture of engagement and collaboration.
This is a voluntary role requiring around 1-2 hours of your time per week with Committee meetings every month.
If this sounds like the opportunity you have been waiting for please send your CV and an explanation as to why you feel you would be a great fit for this opportunity to Emma at em[email protected] today. We look forward to hearing from you!