We continued into 2022 with more wonderful events and opportunities.
We started off 2022 with a free haircut event run by the lovely Jade. Everyone deserves to feel a sense of dignity and one of the ways we help restore this is by providing our wāhine with free haircuts and styling - a luxury that is often forgotten when faced with the challenges of homelessness.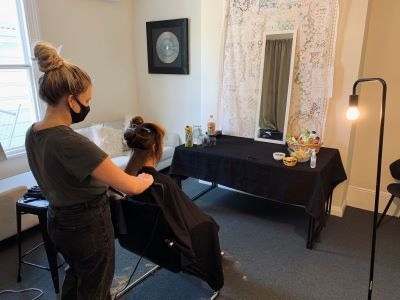 In February, our staff ran a drop in session where we provided support to those who were wanting to spend some time job hunting, CV planning and property searching. It was super awesome to hear that one of our participants received a job offer subsequent to this workshop. A huge congratulations to her!