We have had some fabulous events at the House in the last few months!
We have had a variety of events in the past few months, a mix of educational, creative and fun. 
On the more creative side, we had two very awesome workshops. 
The wonderful Annie returned to the House and showed our residents how to do some painting on pottery. It was a lovely afternoon spent in the sunshine and so many amazing creations were made.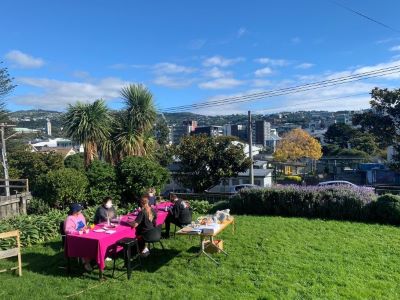 The lovely ladies from CanInspire ran another incredible beading workshop. We learnt how to make earrings and necklaces and so many fantastic pieces of jewellery were made. Each participant was gifted with a CanBead Kit which was filled with all the resources needed to make jewellery in their own time.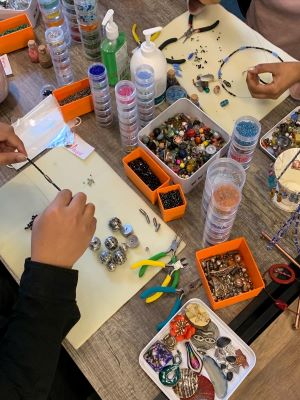 Another highlight was having Jade return to the House to give free haircuts and styling. Everyone deserves to feel a sense of dignity and this is one of the ways we try to help restore this. We are lucky to have Jade who continues to provide this free service to our residents.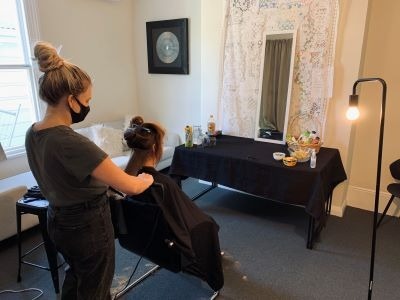 We also had a day out at the Women's Lifestyle Expo with both residents and outreach joining us. We had such a blast! We were lucky enough to have received some donated tickets to the event from NZME. It wouldn't have been an expo event without a goody bag so we made each of the ladies a bag filled with so many amazing goodies that were donated by some generous individuals and organisations.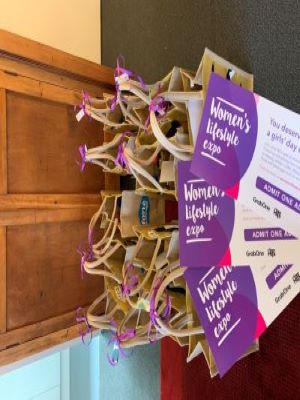 Another regular workshop that happens each month, run by staff, is a CV planning, property searching and job hunting workshop which provides our residents with one to one support. Looking for jobs can be stressful and very overwhelming so holding these workshops for our residents can make the search for employment and housing a little easier and less daunting.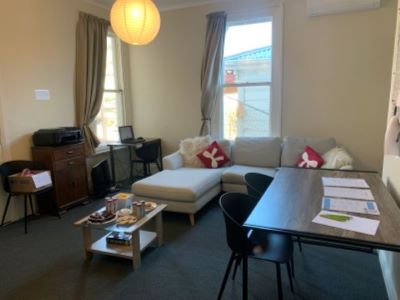 We couldn't do the mahi that we do without the wonderful people who volunteer their time to run workshops for our ladies. Thank you so much to Annie, Kirsty, Sheila, Jade and staff for bringing such fantastic workshops and activities to Wellington Women's House.