We've recently said goodbye to some of our staff and committee members, but we have also welcomed some new members to the WWH staff and committee.
Halfway through this year we said goodbye to Sophie Lake who was our wonderful Contracts and Support Manager. Sophie was an important and valued team member, who will be greatly missed from the WWH team. We wish Sophie all the best for the future!
We also welcomed on board 2 new staff members, making us a team of 3!
A huge nau mai, haere mai to Ariana Paretutanganui-Tamati (she/her/ia) who joined the team as Manager, and to Neveh Shimi (she/her) who joined the team as Coordinator.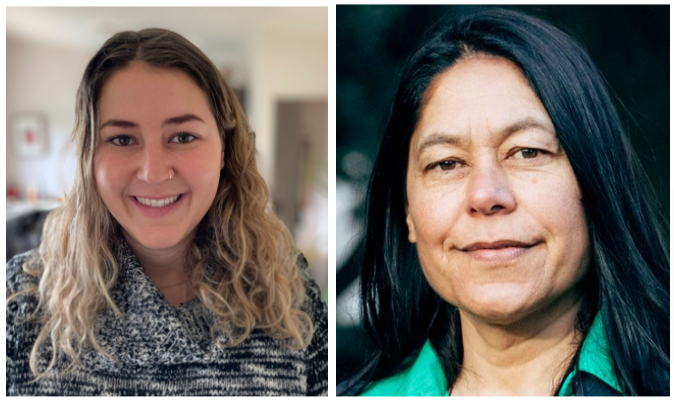 We are also sadly saying farewell to some of our Committee Members; Edith Boettcher and Lorraine Taylor are leaving the Committee, and Dinah Cohen is leaving as Secretary. They will all be greatly missed and we would like to take this opportunity to thank them for all their hard work and dedication to The Wellington Women's House.
However, we have some new members that have just joined our committee and we are super excited to have them on board! Welcome to Simone Hadley, Amy Clarke and Melanie Hart who are joining us as Committee members, and Melanie Drummond who will be our new Secretary.