Image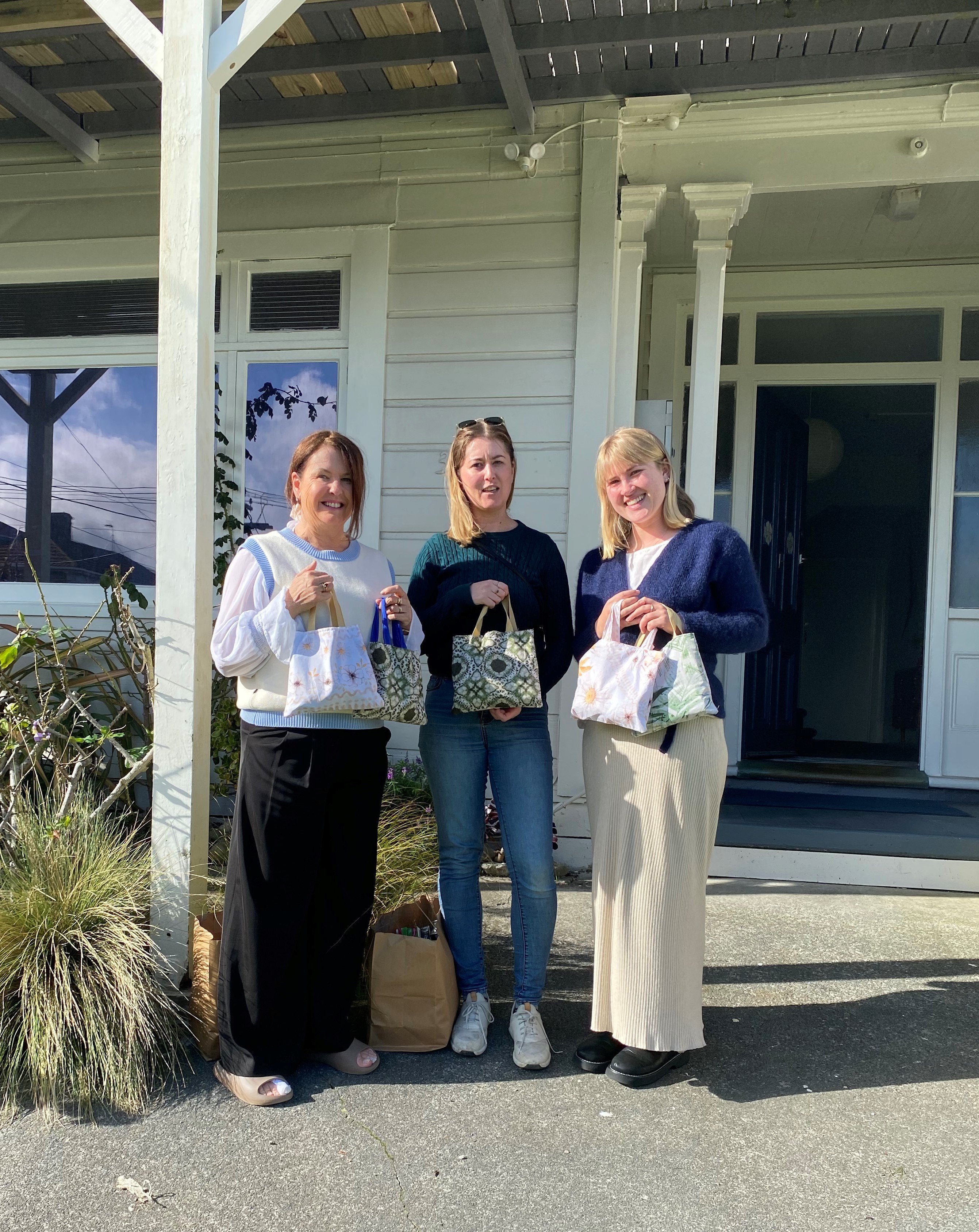 Generosity and Kindness with Altrusa Ohariu
Altrusa is an international non-profit organization making local communities better through leadership, partnership, and service. Altrusa Ohariu were so kind to donate 20 handmade toiletry bags, each full of donated items for the residents of our whare. These bags were made by Karen, an Altrusa member, and the donated toiletry items were packed at the May Altrusa meeting. Natalie the Club President delivered the bags and we were able to give her a wee tour of our whare and learn abit more about her mahi.
We are so grateful for this support!
If you would like to learn more about Altrusa International, check out there website here.